Hira Ferro Alloys Ltd. (HFAL)
since 1990
A certified ISO 9001:2008, ISO 14001:2004, OHSAS 18001:2007
The company is a venture by one of the prime steel manufacturing groups, The Hira Group of industries. HFAL has created its identity as a manufacturer of Ferro Alloys, Power, Briquette, and Fly Ash Bricks. It is an active contributor to the production of manganese-based ferroalloys in modern steel making and refining. It is listed in BSE, Indore, Delhi, and Chennai stock exchange, India, and is one of the pioneers to produce Ferroalloys in India.
It was established in 1990 with 5.0 MVA (SAF) to produce 7200TPA equivalent of SiMn. Its Installed Capacity is 26.6 MVA equivalents of 61500 TPA of FeMn while power generation capacity is 20MW for thermal, 8.5 MW for the biomass base plant, and 1.5MW for windmill energy that makes one-third of the green energy produced. The company has initiated the Installation and expansion of Wind Mill Power Generation units across the Indian States. It has earned a clientele of highly reputed brands across the country.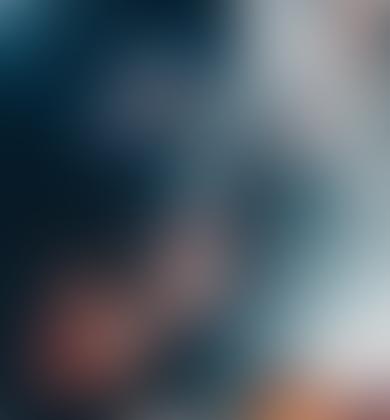 HFAL believes in growing with each of its endeavours and keeping its entrepreneurial spirit alive.
It aims to cast a strong foothold on an international level by adopting practices that lead to greener and sustainable products. The company believes in empowerment of the society in which it operates.

It actively works in the areas of education, sports and recreation, environment and infrastructural development.

The three E's that are Environment, Energy and Ecology have always remained its area of foremost attention.

Over the years HFAL has solidified itself through its updated technology and high quality.